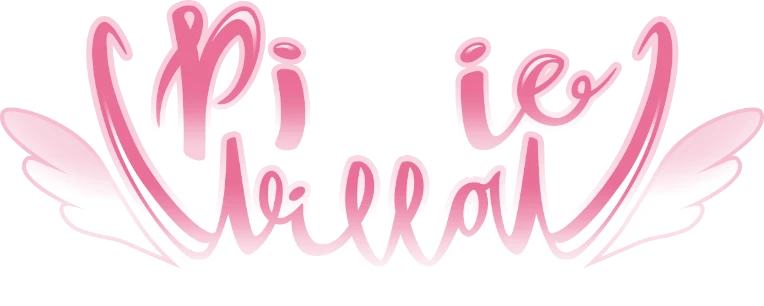 °。°。°。°。°。°。°。°。°。°。°。°。°。°。°。°。°。°。°。°。°。°。°。°。°。°。°。°。°。°。
Hiya! I'm Pixie.
I'm a full-time, freelancing voice actress. I have over 8 years of experience under my belt with clients such as StudioFOW, Derpixon, METSFM, Manor Stories, MeshedVR, 6Waves, BookWalker, MeshedVR, and many more. My vocals can range widely, but naturally it's quite young, vibrant, and very British. 
Providing bespoke services for video games, audio stories, animations, and so much more. My services are open to indie, professional, and private clientele. 
On a budget? Don't worry! My prices are affordable, my quality is crisp, and I aim to make every performance outstanding!
·̩̩̥**•̩̩͙✩•̩̩͙*˚ Commissions ˚*•̩̩͙✩•̩̩͙*˚*·̩̩̥
BUSINESS EMAIL: PixieWillow431@gmail.com
·̩̩̥**•̩̩͙✩•̩̩͙*˚ Buy my content ˚*•̩̩͙✩•̩̩͙*˚*·̩̩̥
·̩̩̥**•̩̩͙✩•̩̩͙*˚ Socials ˚*•̩̩͙✩•̩̩͙*˚*·̩̩̥
·̩̩̥**•̩̩͙✩•̩̩͙*˚ Merch ˚*•̩̩͙✩•̩̩͙*˚*·̩̩̥
·̩̩̥**•̩̩͙✩•̩̩͙*˚ Gifts ˚*•̩̩͙✩•̩̩͙*˚*·̩̩̥
·̩̩̥**•̩̩͙✩•̩̩͙*˚ Casting ˚*•̩̩͙✩•̩̩͙*˚*·̩̩̥
°。°。°。°。°。°。°。°。°。°。°。°。°。°。°。°。°。°。°。°。°。°。°。°。°。°。°。°。°。°。
-Client Testimonials-
"Pixie Willow was a pleasure to work with. She understood the requirements and delivered the end result with utmost professionalism and quality. Her communication skills are top notch and she captured the essence of an iconic character perfectly. We would love to work with her again in future projects and can recommend her to anyone without hesitation" 
- StudioFOW
"Pixie's a dream to work with and her stuff is always in quality so if you haven't checked her stuff out yet, you definitely should!" 
- NabesakaRenders
"Highly recommend working with Pixie Willow. Great actress, beautiful and awesomely sexy voice. And a real pro for all aspects of the business. Don't be shy and most of all be as professional as she is! Quality imposes respect." 
- ManorStories
"I just finalized setting up a commission with Pixie Willow and I can say that she has been nothing but professional, knowledgeable and capable. I look forward to hearing what she comes up with and I am grateful that she has been generous with her time, talent and wisdom so far." 
- ChimeraFortysix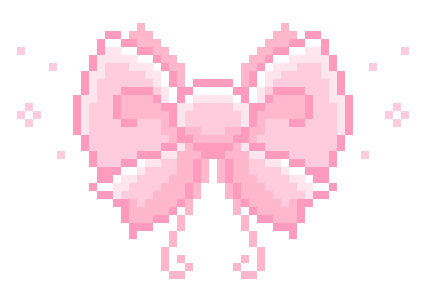 In affiliation with Juicy Bee Casting as a Casting Director.
Contact: JuicyBCasting@gmail.com